FLOW is a software tool for managing business processes and improving the efficiency and repeatability of business critical projects. Real-time updates, notifications and convenient drag-and-drop planning allow organisations to consolidate complex business processes into one efficient tool.
Services
Feasibility and design consultation
Enterprise quality frameworks
User focussed design
ISO 27001 data practices
iOS and Android App Development
Flexible and extendable architecture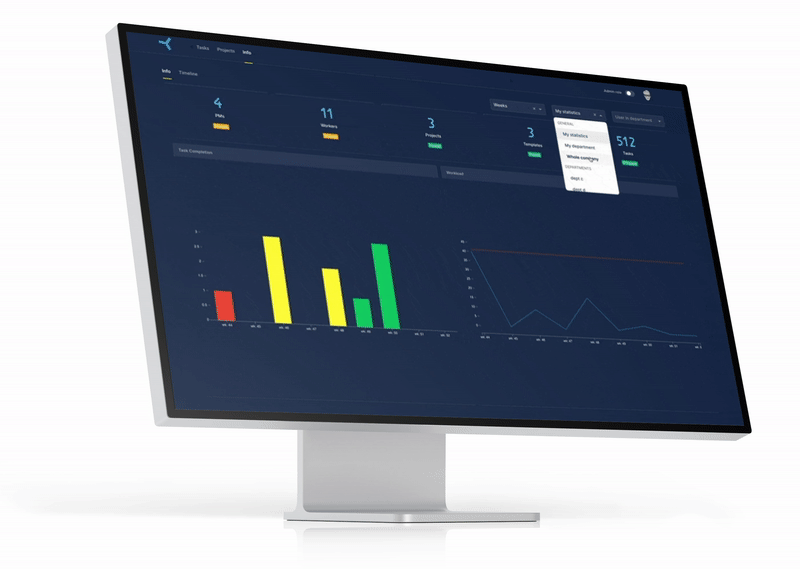 Project Info
FLOW is used by some of the leading companies in the construction sector to create, plan and execute their business workflows in an efficient and reliable way. Using the cross-platform mobile app engineers can quickly and easily see their current tasks at their desks or on the road. Our focus on data security allows company owners to be confident that their data is both private and secure.
FLOW gives organisations the opportunity to create reusable business processes that use the FLOW feedback mechanism to progressively enhance the process itself, gaining valuable insights into the process using the built-in feedback tools.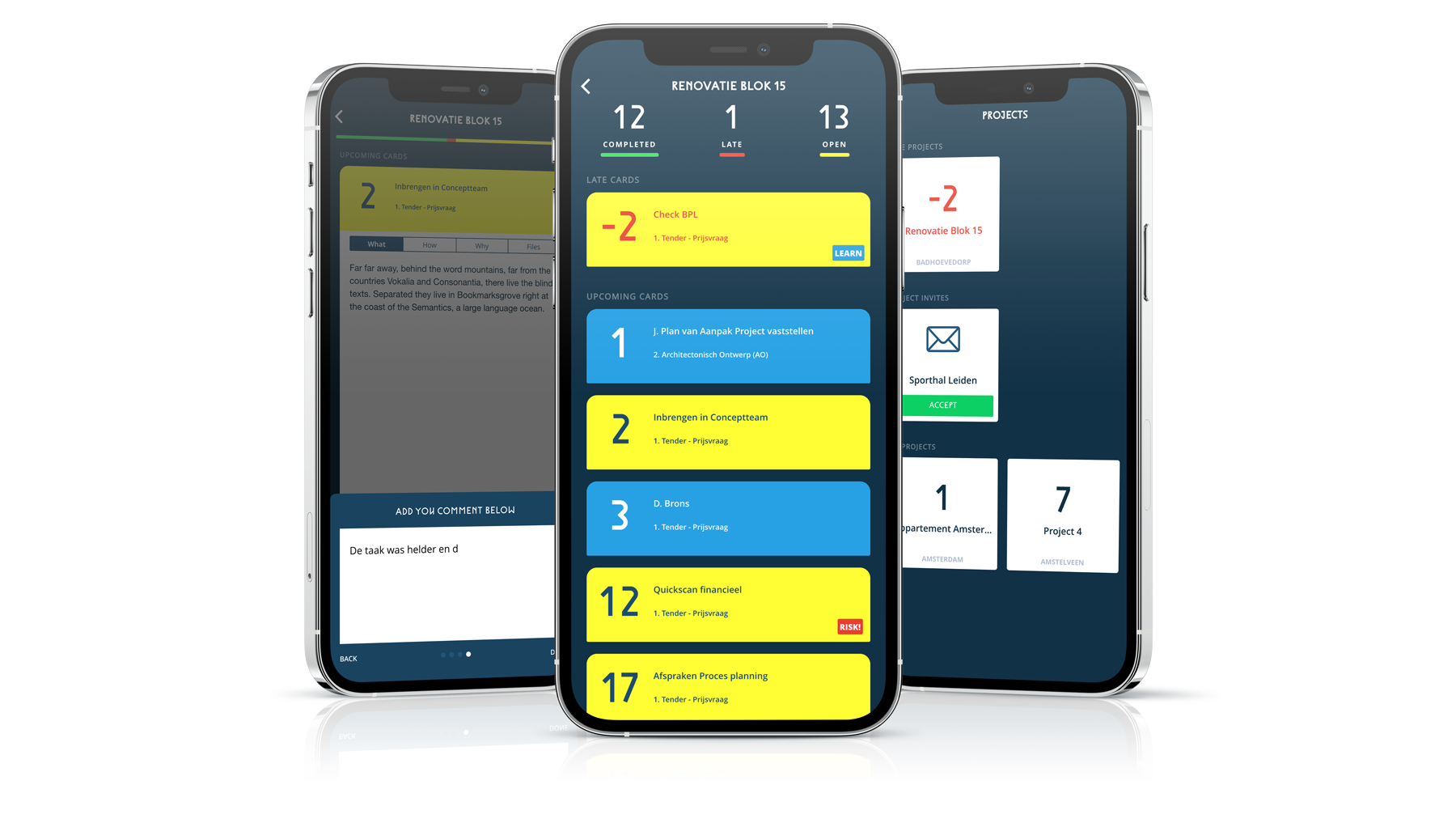 Business process are often complex and have critical details that should be communicated effectively to the different departments and teams implementing the process. FLOW has a fully-integrated document management system to allow companies to use 3rd-party products such as SharePoint to provide your colleagues with a clear view of the task at hand.

The creation of an efficient business process relies on a continuous feedback loop of learnings and improvements. FLOW allows organizations to capture the experience of the whole team through feedback each time a task is completed. Over time this offers the process-managers an unrivaled view of the issues effecting their colleagues and helps them invent new ways to improve the efficiency and happiness of the whole team.