FLOW is a web application with supporting Android and iOS apps to allow users to keep up to date with their projects wherever they are. FLOW is based on the latest web technologies - and allows for real-time updating,drag and drop planning and a comprehensive UI experience for users of all technical abilities
Services
Feasibility and design consultation
Enterprise quality frameworks
User focussed design
ISO 27001 data practices
iOS and Android App Development
Flexible and extendable architecture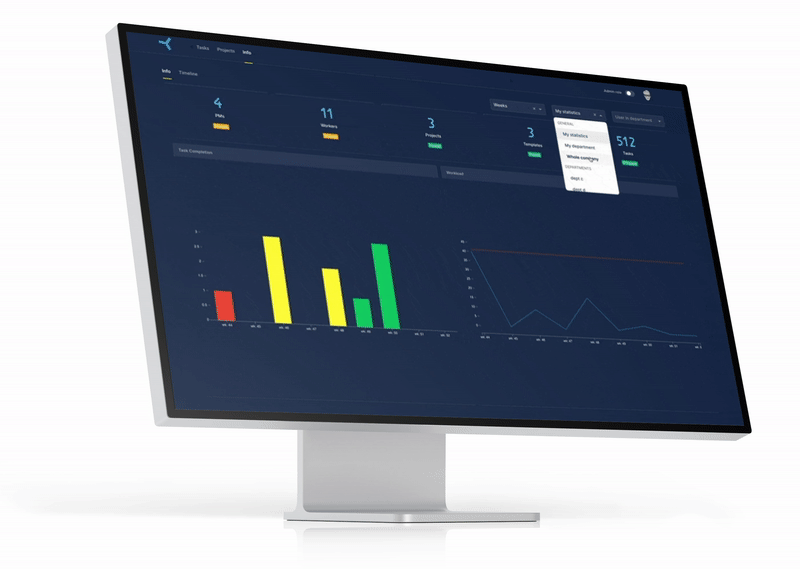 Project Info
FLOW helps some of the leading companies in the construction sector to create plan and execute their business workflows in an efficient and reliable way. Engineers can quickly and easily see their tasks in hand at their desk or on the road. Our focus on data security allows company owners to be confident that their data is both private and secure.
FLOW gives companies the opportunity to create a template of a project and re-use it each time, gaining valuable insights into the process using the feedback tools and a full drag-and-drop interface to allow the planning of projects with any time scale.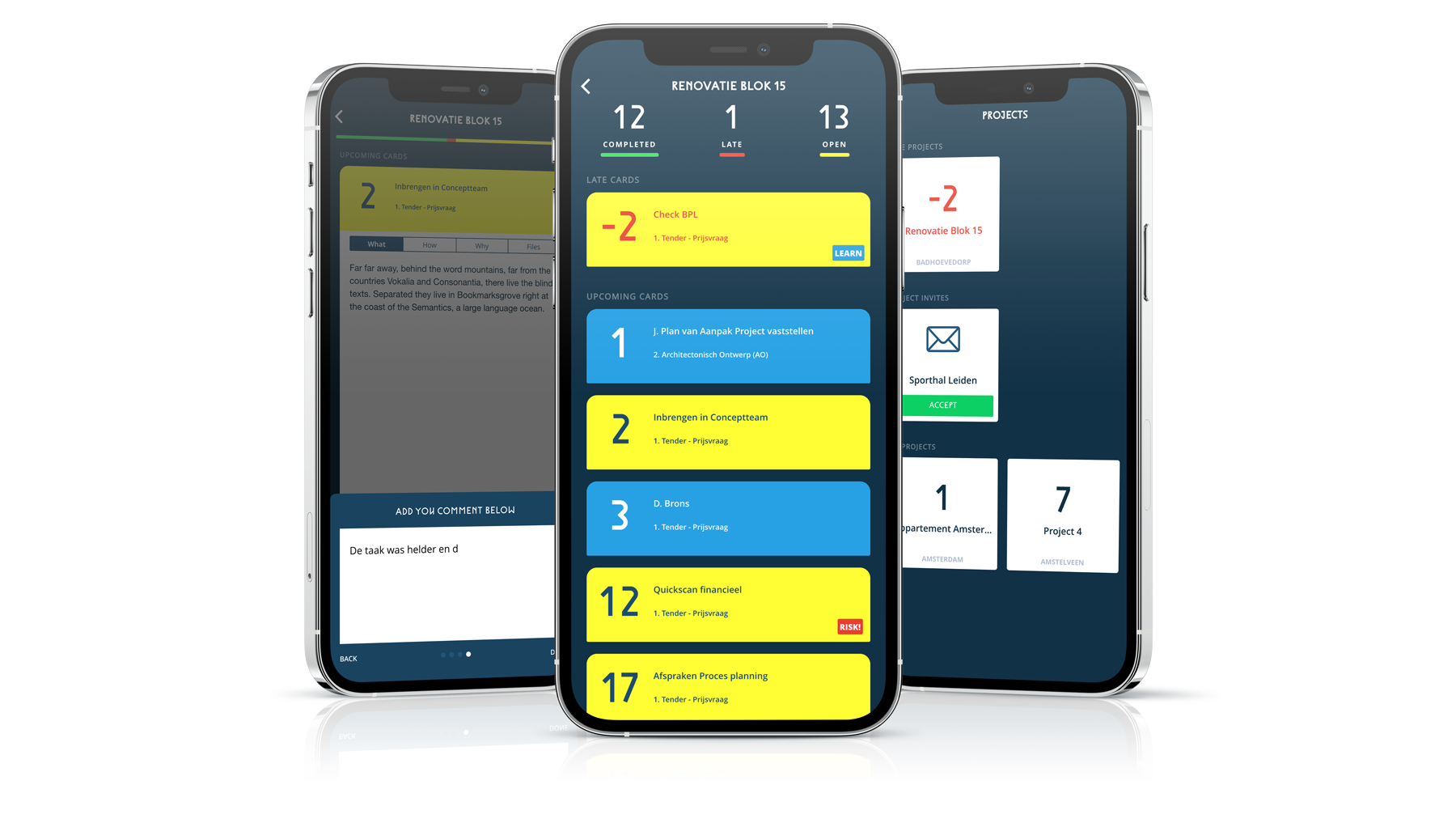 template creation and editing,

continuous improvement with a feedback system.
fully integrated document management.